Its never too early or too late to learn coding!

Interested in learning how to program a website? Ready to take your project or business to the next level? Just want to impress your kids and understand what they're learning? Zaniac's is now offering coding classes for Parents! Our Coding course is fun, interactive and will certainly take you out of your comfort zone!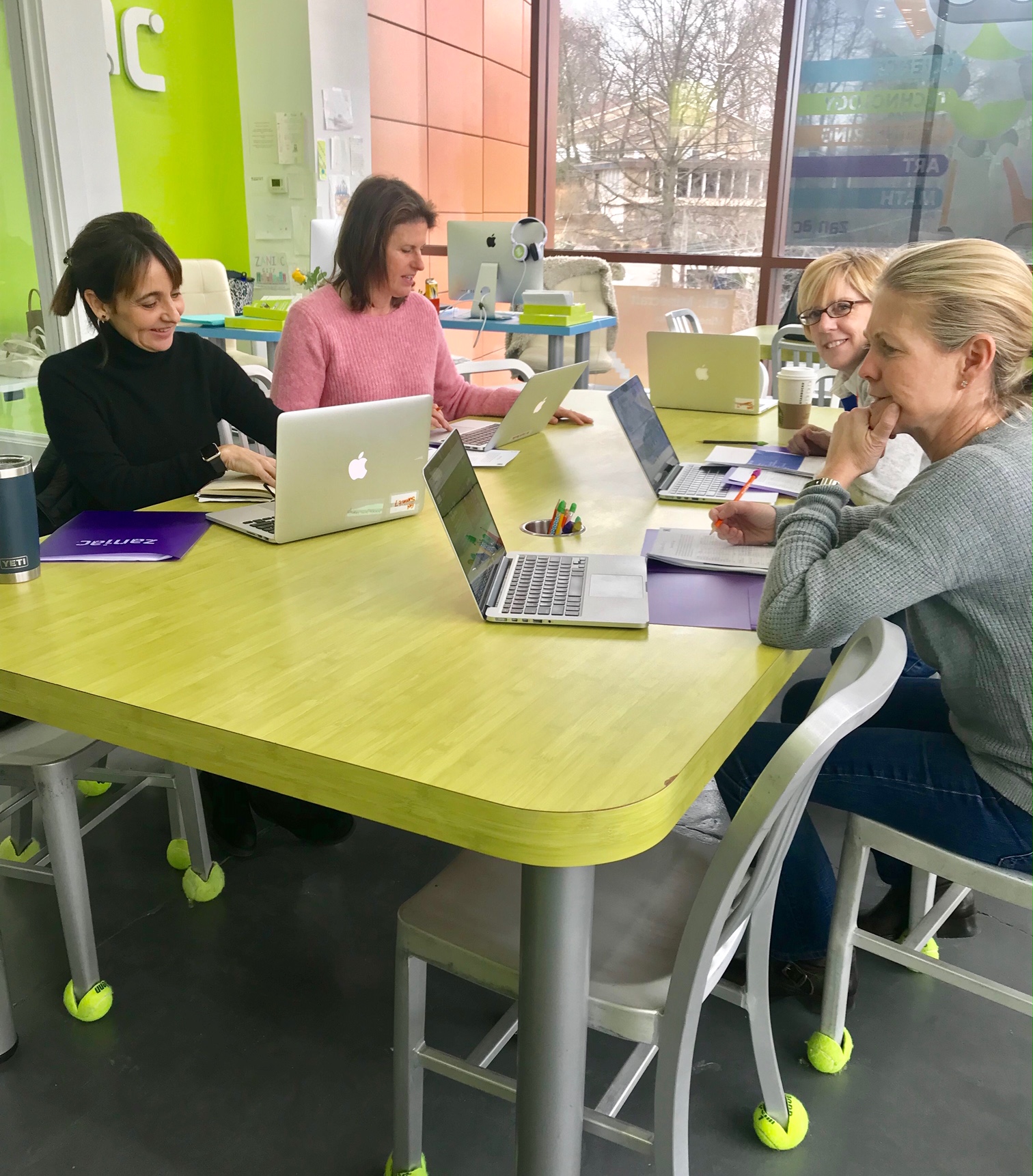 All Coding for Parents Class Feature:
Low ratio of 5 students or less per instructor
Each session is 1-hour long
Wednesdays from 9am - 10am or 10:30 - 11:30 am.
Computer Programming: Coding For Parents
As a parent, knowledge of coding will allow you to better understand the software your children are using, why they are using it so you can be less afraid of it. In Zaniac's Coding for Parents Program you will learn how the internet works, how you can use it beyond what you currently do. The course starts with HTML/CSS Basics or "everything internet". You will learn to program a website to run a family project, a business or just to impress your kids. Tuition: $428