Calling all Gamers, Engineers, Designers, Coders and Scientists! Practice your technology skills, make new friends, and have a blast with us in our Saturday Kids Club! Enjoy different themes & activities each month of the school year!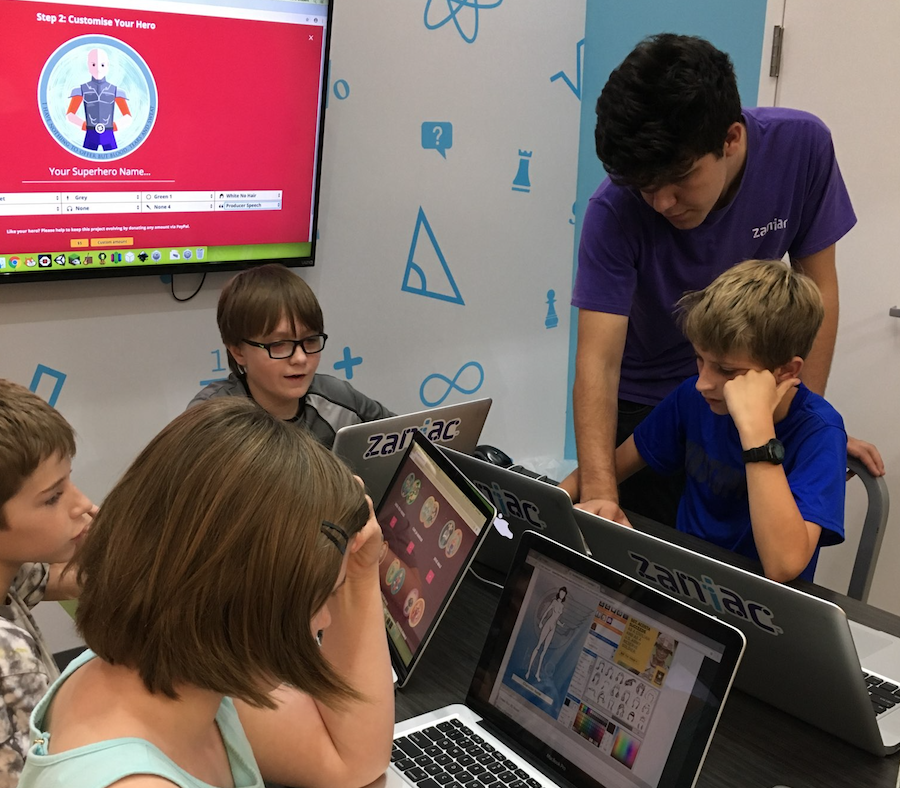 Saturday Kids Club at Zaniac!
Gamers – Participate in fun game-based challenges in Minecraft to develop eye-hand coordination, organization, problem-solving skills and teamwork.

Engineers – A powerful way to inspire interest in engineering through hands-on exploration and innovation using Robotics and Drones.

Designers – Inspire interest in designing through hands-on exploration and innovation with 3D Printing.

Coders – Learn real-world coding skills that software developers use every day. Go from true beginner to creating games in Scratch, all while having a blast along the way.

Scientists – Let us lead your little scientists through hands-on experiments to explore our Earth. Analyze your findings using the Scientific Method.