Enjoy Zaniac's exciting STEAM Programs where you are!

Zaniac partners with libraries, schools and community organizations to make our Science, Technology, Engineering, Art & Math programs more accessible by coming directly to you! Zaniac's ultimate mission is to empower more children with the curiosity and confidence that comes from our interactive STEAM programs.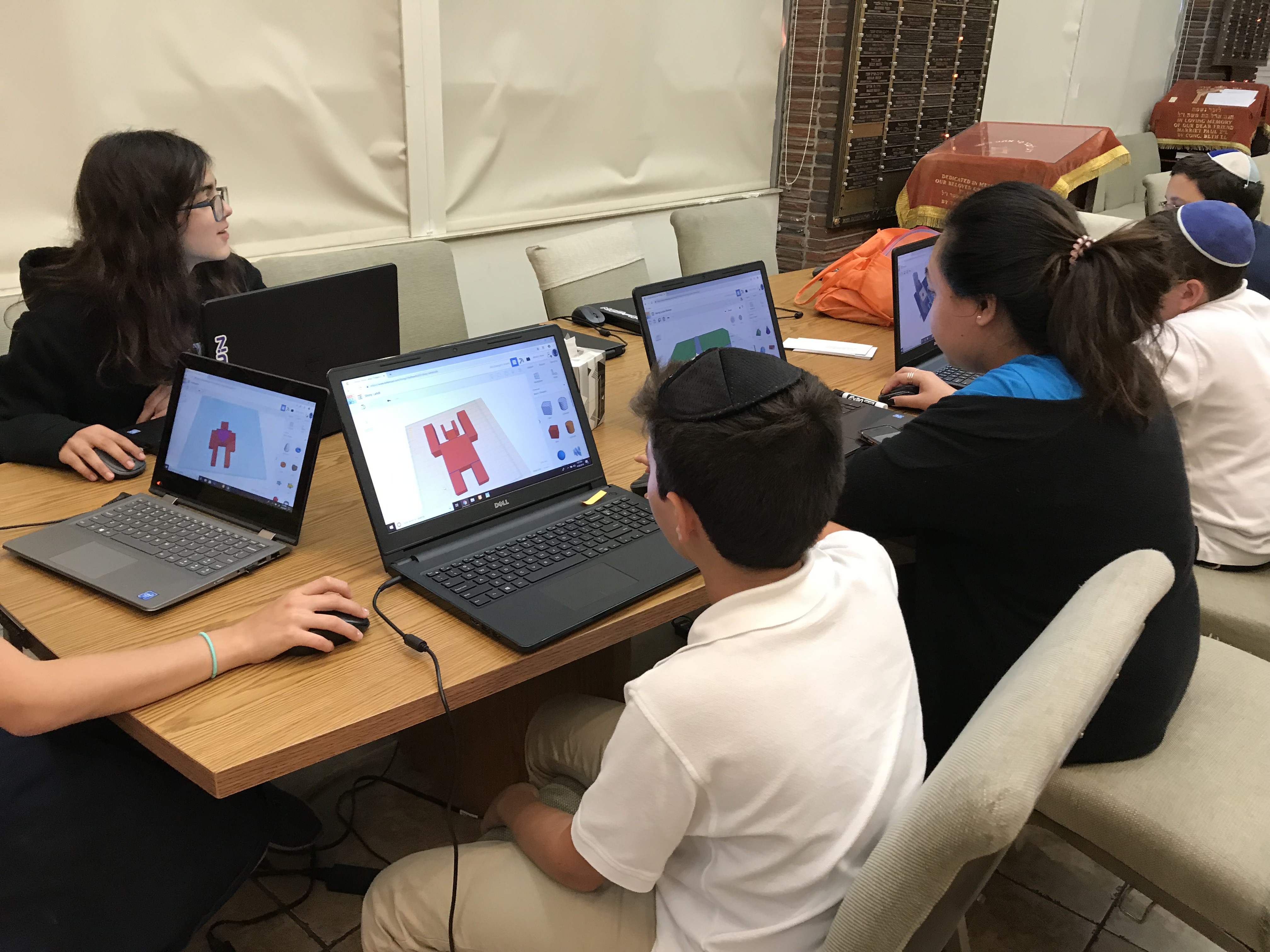 Zaniac STEAM Programs at Your School – After School
We offer our exciting STEAM curriculum directly to students after school—at your school. We customize our STEAM programs to fit your schedule, curriculum needs and teaching objectives for seamless integration of STEAM instruction at your school. Book a Semester Course in Mechatronics, Robotics, Minecraft: Math & Science, or customize a STEAM program at your school this year!
Find Your School!
Zaniac is currently at the following schools with our STEAM Semester Courses & Programs after school!
Fairview Elementary - Minecraft: Math & Science
Hendersonville Elementary - Minecraft: Math & Science
Mills River Elementary - Mechatronics
Weaverville Elementary - Mechatronics
WD Williams Elementary - Robotics

Read our Workshop offerings for Schools here!
Don't see your school? Contact Campus Director Lynne Porter to book Asheville@ZaniacLearning.com
Zaniac STEAM Workshops at Your School – During School
Zaniac offers our two-hour STEAM Workshops during the school day! Book a STEAM Workshop and experience a Zaniac Field Trip at your school! No logistics, permission slips or buses needed! Inspire a love of learning and boost confidence with our STEAM programs.

STEAM Field Trips to the Zaniac Campus
Zaniac offers STEAM Field Trips to Zaniac at our campus in Biltmore Park Town Square in South Asheville. K-8 grade students can rotate through several of our Science, Technology, Engineering, Art & Math programs or experience a deeper dive on one or two of our curriculum offerings. Zaniac has partnered with homeschool groups, Cub Scouts, Boy Scouts, STEM Clubs, and Maker Groups for interactive and enriching STEAM Field Trips at Zaniac.

Zaniac STEAM Workshops at Your Library
Zaniac works with Friends of the Library to offer free library workshops. Together we inspire a love of learning and boost confidence with our interactive STEAM Programs.
Find our Library Workshops here!
Read our Workshop Offerings for Libraries here!
We can't wait to partner with you! Contact Campus Director Lynne Porter by calling 828.575.0355 or emailing Asheville@ZaniacLearning.com